Top-Rated Wrestling, Brazilian Jiu-Jitsu, and Judo Academy in Humble, TX
---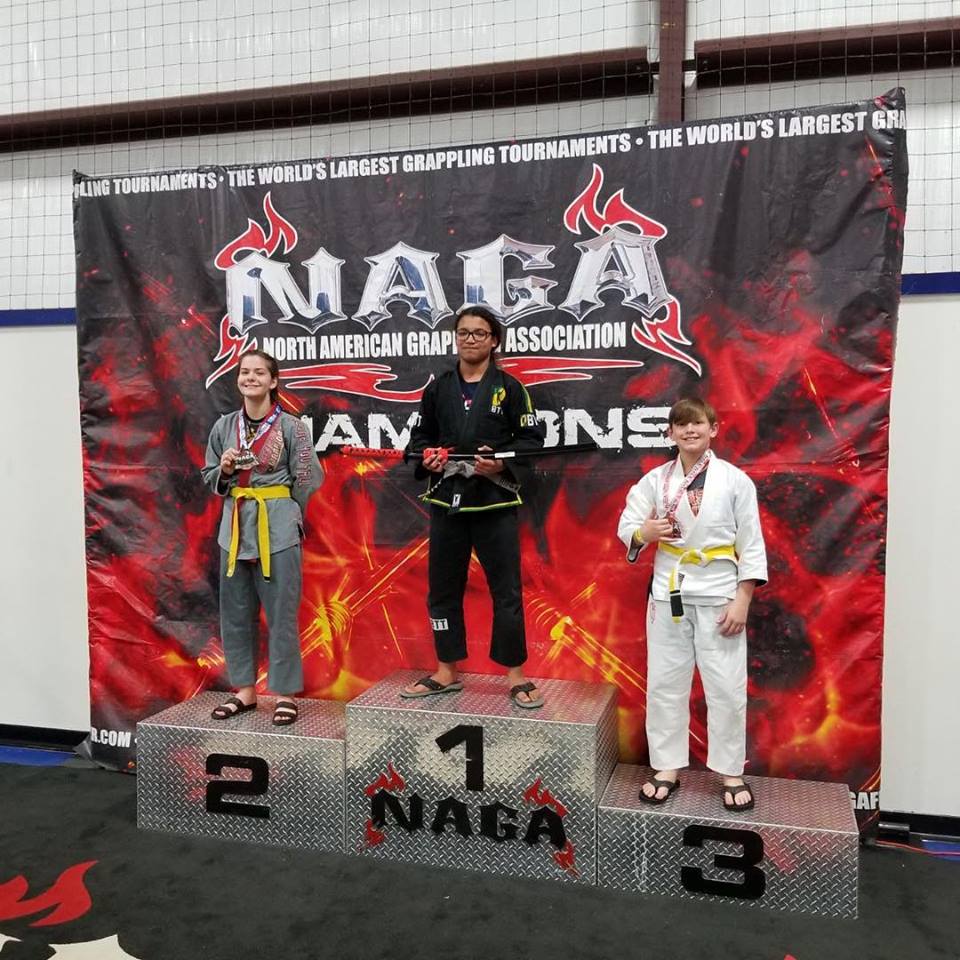 We are North Houston's and Humble/Atascocita's premier Martial Arts Academy offering the best training in Brazilian Jiu Jitsu, Wrestling, and Judo in the metroplex. It is our mission since established in 2008 to provide students with a safe, clean, positive and professional environment where they can get quality instruction as they develop their techniques and personal skills that will have a life changing influence.
Why Choose McCall Mixed Martial Arts?
Qualified instructors with black belts teaching all of our classes and assistant instructors with more than 5 years of training.
A comfortable waiting area in an air conditioned facility
Workout equipment and approximately 1900 sq. ft. of mat space
We have a waiting area, lockers, and we have men and women bathrooms with showers.
Affordable, fun, and productive after school programs.
A low stress environment that puts an importance on having fun while training, yet being safe, and training hard.
Can train at other BTT schools across the nation for free..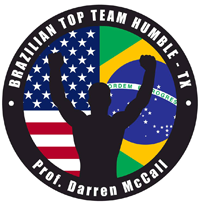 An Official Brazilian Top Team Affiliate
McCall Mixed Martial Arts is the representative school for Humble, Tx under 7th degree black belt Murilo Bustamante! Brazilian Top Team, a nationwide network of the premier martial arts academies, was established in 2000 with the goal of continuing to grow the field of Brazilian Jiu-Jitsu, Judo, an Wrestling with new innovative techniques, teaching methods, and friendly competition.